Measuring what matters
Seminar/ masterclass
Communications measurement should always focus on whether the effort produced the desired outcome – typically influencing the actions or opinions of the target audience. Too often, however, communications measurement is reduced to simplistic exercises like counting media clippings and Facebook likes. These 'vanity metrics', however, provide us no real sense of whether our communication had a positive impact on our organisation because we are essentially mostly just quantifying our own productivity.
To fix this, our communication objectives must be derived directly from our business or organisational objectives. And we must set measurement metrics that ensure that we are looking quantitatively and qualitatively at both the so-called output, outtake, and outcome. That is the only way we can measure a direct impact on our organisation when we communicate.
Participants will learn how to apply modern principles of communications measurement to cases that are similar to the challenges they are facing in their work on a regular basis; like branding and publicity, employee recruitment, attracting new students, internal communication and stakeholder management.
The seminar is relevant for anyone working with internal or external communication. It is important to note, however, that because we will focus on 'effect' defined as influencing or changing target audience behaviour or opinions, defining objectives starts by defining the desired outcome and then working our way backwards from there – planning the necessary and relevant steps in communication. This is a very different approach from the traditional 'channel manager' approach, in which a person is in charge of e.g. press & media relations or social media channels and typically says: 'What can I do with this channel?'
The scope of the seminar is more strategic than simply presenting you with 'Which golden metric comes after Engagement Score or Advertising Value Equivalency?' Instead it will give you an understanding of how to measure impact on your organisation by starting first with your organisational objectives and then planning your communication accordingly to support them.
Speaker: Jesper Andersen, strategy advisor at Quantum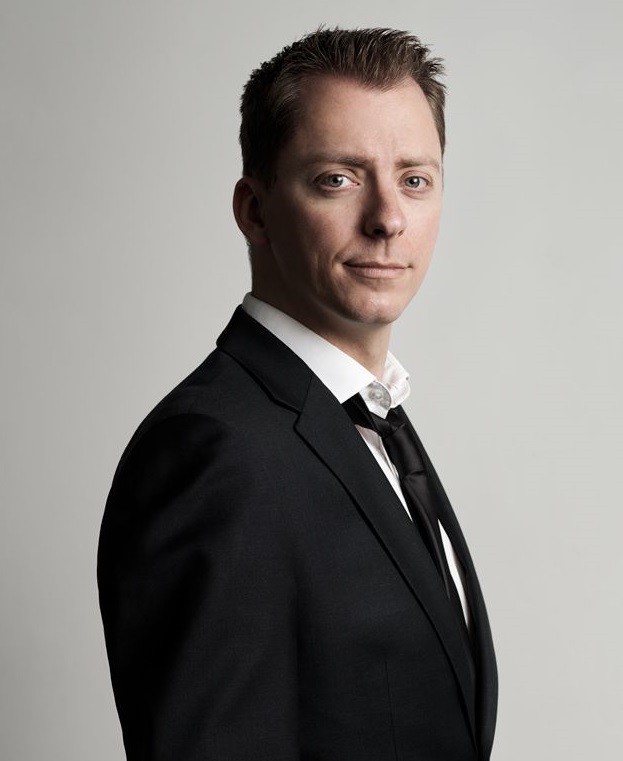 Jesper Andersen is a member of the international Association for the Measurement and Evaluation of Communication (AMEC) and a strategy advisor at Quantum, specialising in communications measurement. He has more than 10 years' experience working in professional communication – both as a PR consultant and as the head of press relations at VisitDenmark and NCC Construction. He is also a former associate professor and still frequently guest lectures at various universities.
At Quantum, Jesper advises companies and organisations on how to align their communication objectives with their business or organisational objectives to be able to measure a tangible impact of the communication being done. He focuses on moving clients away from 'vanity metrics' and towards generating insights that will help you improve your performance in the future.
He is also an international speaker on communications measurement and has done key notes in Denmark, Turkey, Great Britain and Saudi-Arabia.
Follow Jesper at Twitter: @startsnakken
Connect with Jesper at Linkedin