Forskar Grand Prix – forskare tävlar i kommunikation!
Circus in Swedish/Norwegian
I Forskar Grand Prix tävlar forskare inför publik om vem som är bäst på att presentera sin forskning på bara några få minuter. Tävlingen anordnas både i Norge och Sverige med snarlika koncept. Lär dig mer om arrangemanget och vad forskarna får ut av att vara med.
Innledere/Speakers:
Anna Maria Fleetwood, Senior Advisor for External Relations at the Swedish Research Council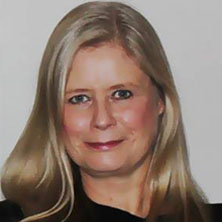 For many years Anna Maria has worked with the Swedish Research Council's governmental mission to coordinate communication on research. Anna Maria works both nationally and internationally with research communication issues.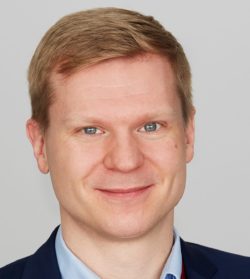 Anders Sahlman, Science Communication Coach at VA (Vetenskap & Allmänhet)
A trained engineer, Anders regularly coaches and conducts workshops for scientists in presentation skills combining tools and techniques from his experience as an actor and stand up comedian. At VA, he manages several projects, including the Forskar Grand Prix and the annual conference Science Communication Forum.
Sidsel Flock Bachmann, Forskningsdagenes sekretariat, Norges forskningsråd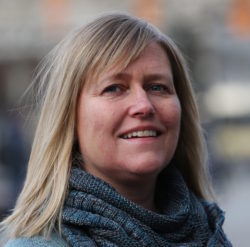 Sidsel har jobbet med kommunikasjon i over 20 år. Etter å ha jobbet med fotografering og i flere kommunikasjonsbyråer, bruker hun nå det meste av tiden på forskningskommunikasjon. I Forskningsrådet er hun en del av Avdeling for forskningskommunikasjon, og har ansvaret for Forskningsdagene som finner sted hver høst. Den nasjonale forskningsfestivalen går av stabelen for 23. gang i år, og er med på å utvikle ulike typer forskningskommunikasjon og arrangementer.