Sharing is caring: Teaching science communication to PhD-students
Circus
This is how we encourage our PhD-students to care more about the big bunch of people outside academia.
We believe that successful research communication is carried out by dedicated scientists with solid communication skills. That's why we decided to give all our PhD-students the opportunity to develop their communication skills in a three-day course. Since 2010 we've been running up to four such courses every year and the feedback has been overwhelmingly positive. To our knowledge we are the only faculty in Norway that offers systematic mandatory training in science communication to young researchers.
We are eager to share experiences, discuss the content and ventilate challenges!
Speakers: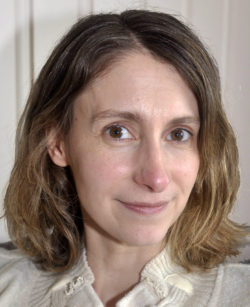 Anika Mackenroth, communication adviser, Faculty of Health Sciences, UiT The Arctic University of Norway
Anika is a communication adviser at the Faculty of Health Sciences, UiT The Arctic University of Norway. During the last six years, she has taught PhD candidates in public-oriented research communication. She leads an editorial team and work within the full width of communication professional tasks, such as strategic communication planning, marketing, media relations, social media and PR. She holds various types of courses as well as training scholars in dissemination. Anika has worked with marketing, information and journalism for many years and has a master's degree in comparative literature.
Follow Anika on Twitter
Connect with Anika on LinkedIn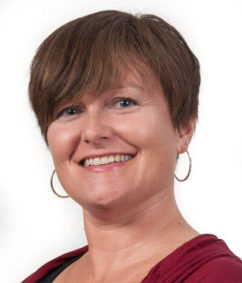 Torgunn Wærås, head of Communications Services, Faculty of Health Sciences, UiT The Arctic University of Norway
Employees at the Communications Services works within a broad spectrum of internal and external communication. Public-oriented research communication is a priority, focusing on communication activities as well as consultancy, training and facilitation for researchers. Torgunn worked as a journalist for several years before she started working with communication at the university including research communications, marketing, exhibitions, events, counseling, strategic communications and management. Torgunn has a bachelor's degree in journalism and media and a master's degree in communication and management.
Follow Torgunn on Twitter
Connect with Torgunn on LinkedIn
Anika and Torgunn are also hosting a workshop (in Norwegian):
Et system for belønning av allmennrettet forskningskommunikasjon – hvor nyttig er det?